HEGERLS
unum prohibe solutiones repono industriae pro horreis tuis.
HEGERLS consilium propositum praebere potuit pro horreis emptoris, CAD extractionis et 3D picturae ad comparationem paratae.
Postquam emptorem consilium confirmant, oblatio praeberi et confirmari potuit.Et in omni processu productionis qualitas reprehendo.Antequam sit amet, noster QC unum institutum ad onerationem probandam colliget et picturas vel videos pro emptoribus capere potuit.
Ingeniarius noster etiam ad cellarium in situ ire potuit ut cruciatum instituere et experimentum currere posset.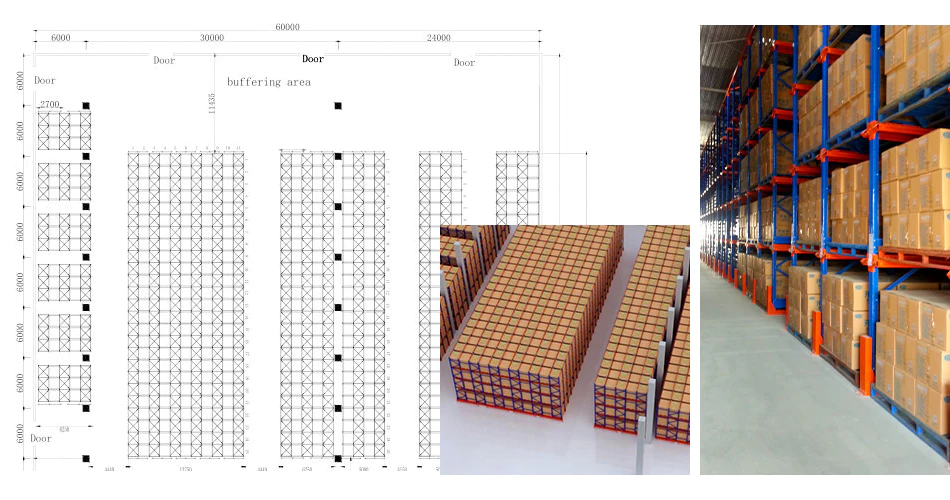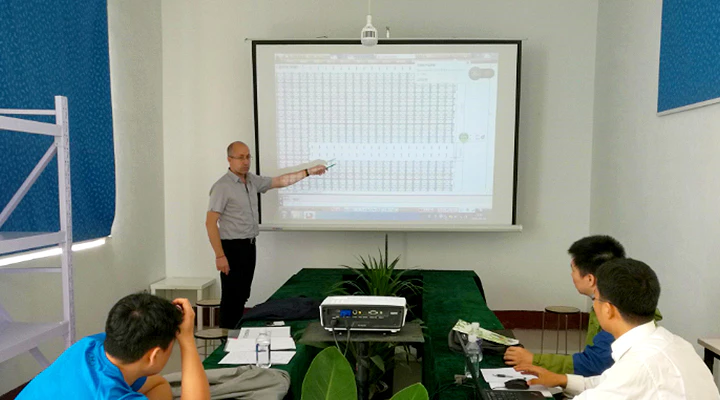 1. Information collection and discussion
Customer informationes horreis praebere, grabatum informationes, forklift informationes etc.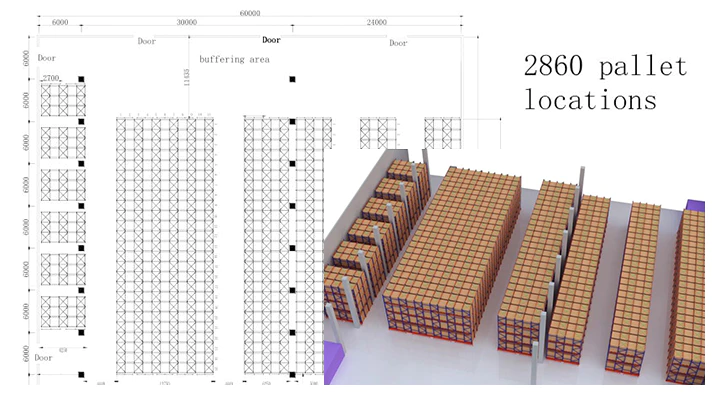 2. Design and calculation
HEGERLS engineer praebebit autocad layout de consilio et 3D picturam pro confirmationis mos.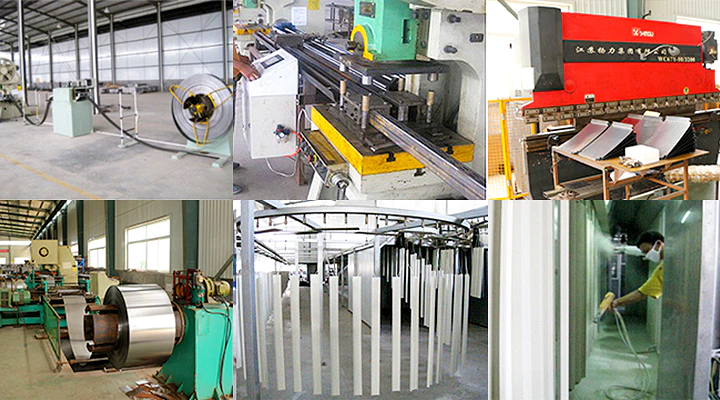 3. Productio
pulsare, volvere, glutino pingere etc.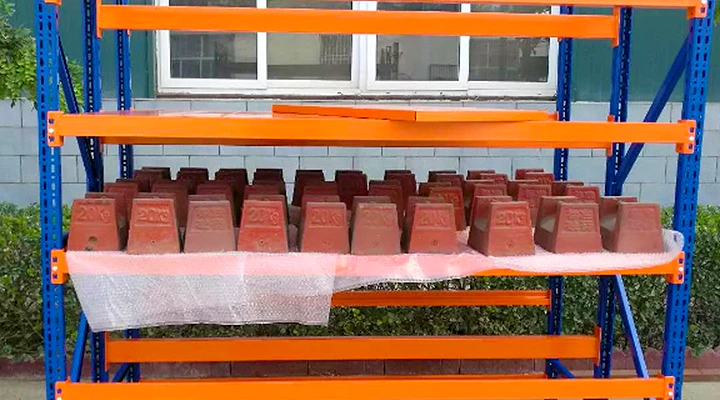 4. Ante amet
QC unum institutum conveniunt et onerationem probabunt.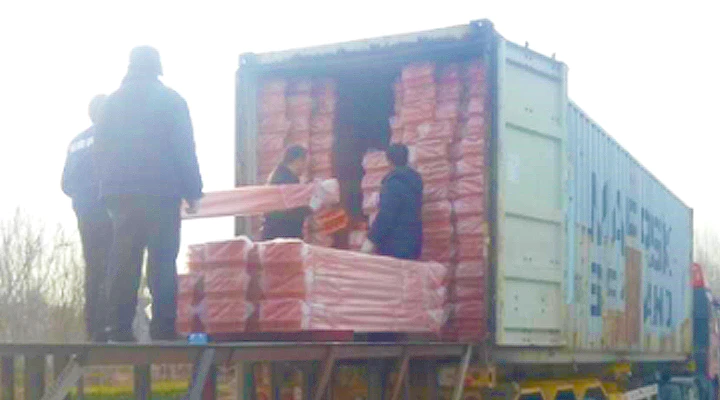 5. Loading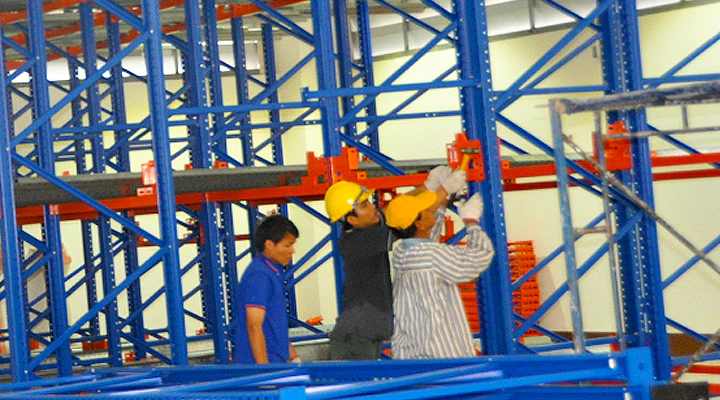 6. Installation in locum et currunt test